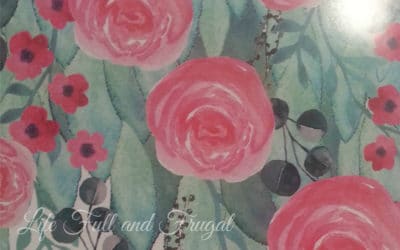 I want to tell you how my experience of transplanting irises became a metaphor for life.
I have truly enjoyed trying my hand at flower gardening in the last three or four years, but to...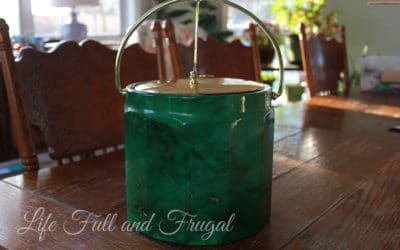 If you are a person who composts, you are probably all too familiar with the ugly compost bucket. That putrid, smelly thing that wreaks and oozes and makes your stomach turn every time you get close....