Our Journey to Share Life Full and Frugal
Welcome! We are so happy you are here. On this page we will be sharing a closer look at what Life Full and Frugal is all about! It has been a lifelong journey for all of us to learn how to live fully and abundantly on less! And it brings us a lot of joy to be able to share it with others. We hope you will feel encouraged and inspired to join us on the journey to live life full and frugal!
Life Full and Frugal is a lifestyle blog written by three sisters; Starla, Shanna and Sierra. Starla and Sierra have a home together in Ohio, while Shanna and her family reside in Louisiana.
We are three of five sisters and grew up in a very loving home with two wonderful parents. Over the course of our childhood, we never missed a meal and we always had what we needed. But finances were extremely tight for our family of seven. Our father, a part time minister and full time construction worker/mason, was the sole provider of the family. Our mother was a stay-at-home mom. And I have to say, having our mother around as kids was more of a blessing than we could ever really describe.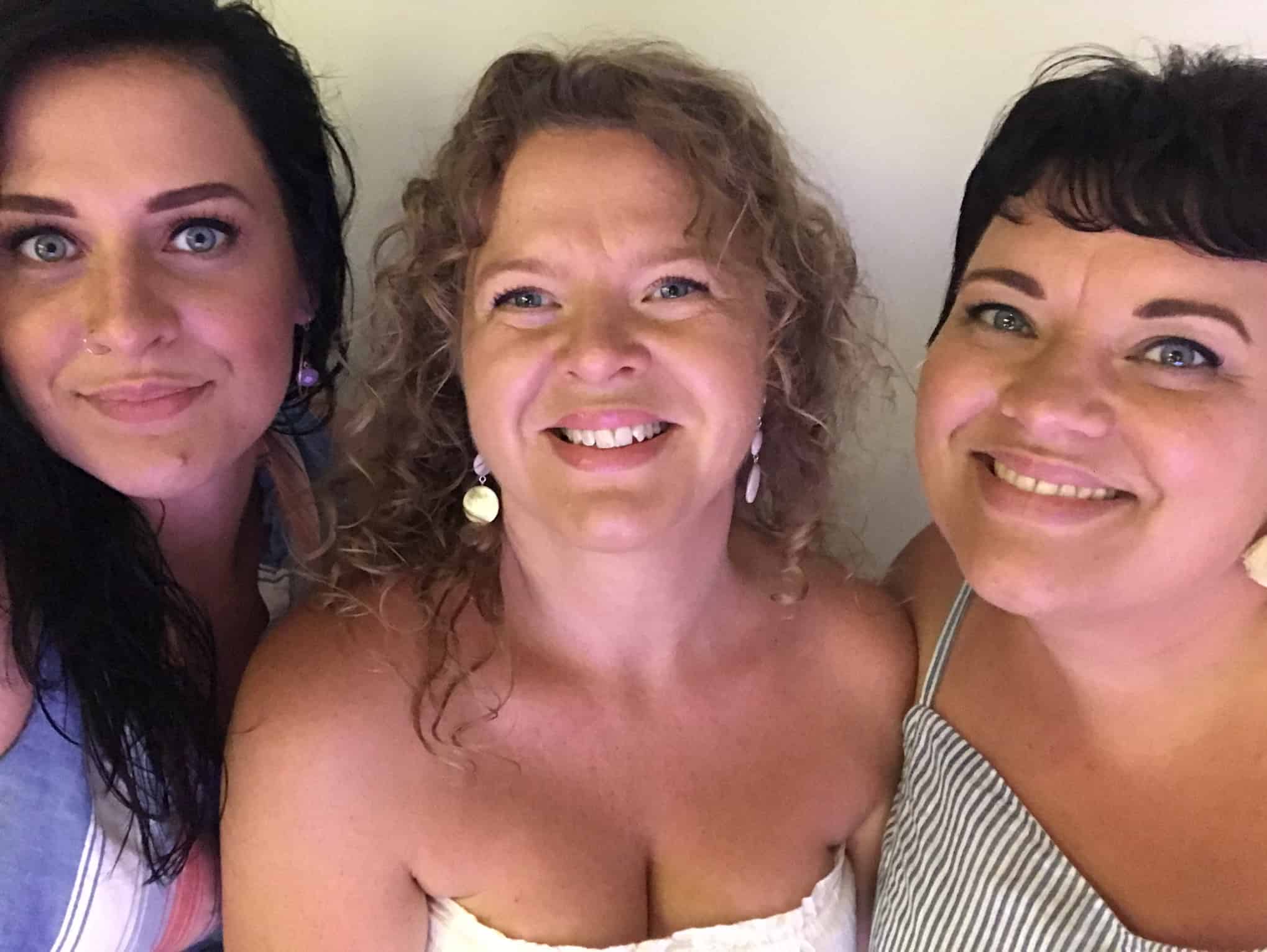 Our family simply did not have a lot of money for extras, so we learned to make do with what we had. We did not have cable TV, we did not take vacations. We had a new pair of shoes and a couple of new outfits for school in the fall, there was never junk food in the cupboard. Our mother chose to stay home and raise us herself and she was willing to make sacrifices in order to do so. She learned to manage money and resources well and always found a way to make ends meet.
The "godmother" of Life Full and Frugal
Life Full and Frugal is not just about living on less, but living life to its fullest. Starla was the first in our family to pursue beauty and life outside of our financial circumstances. She had the ability, from a young age, to take a very small amount of money and turn a "hog's ear" into a "silk purse!" She discovered "Victoria Magazine" in the 6th grade and it opened her eyes to a whole new world of possibilities.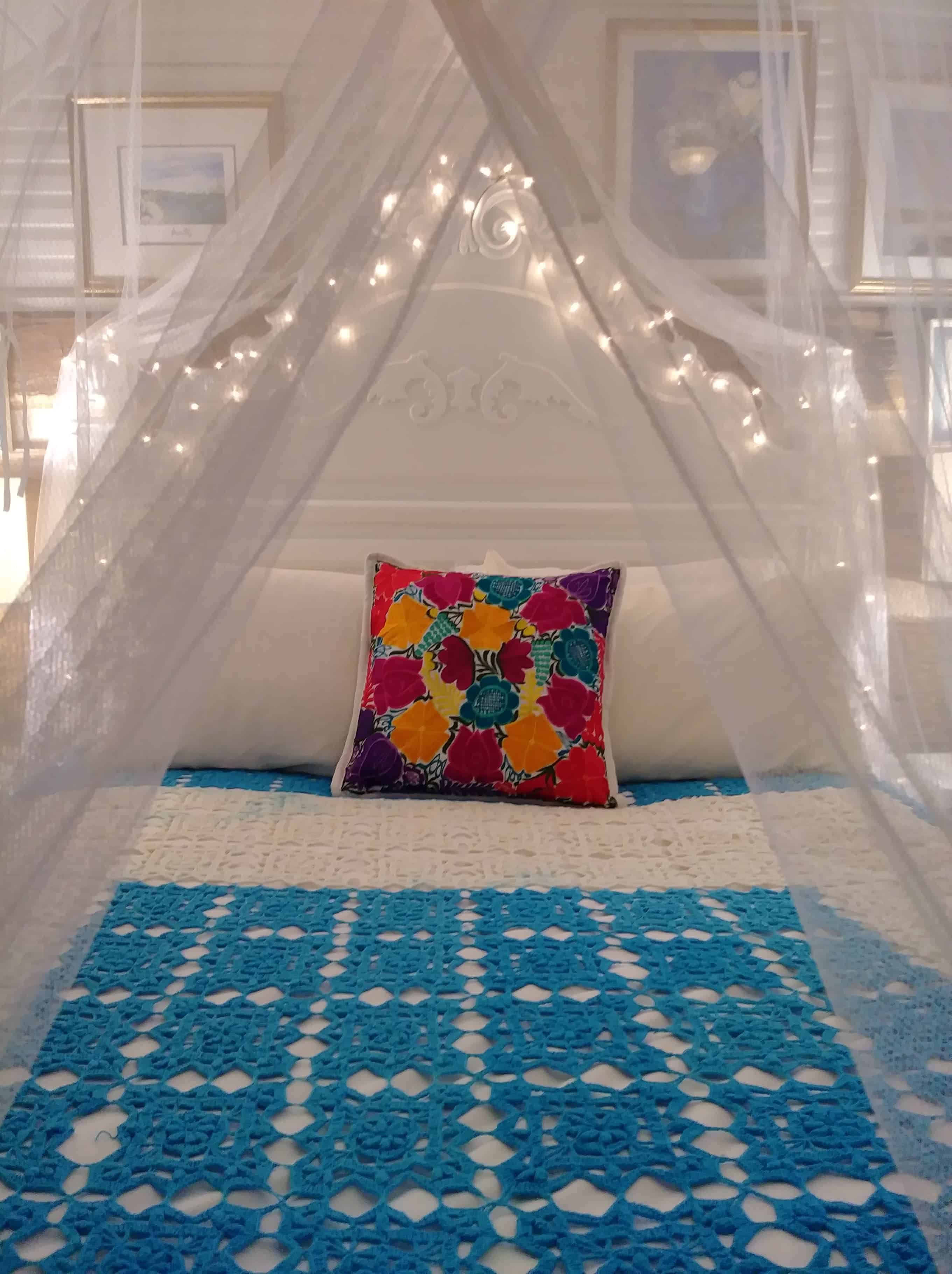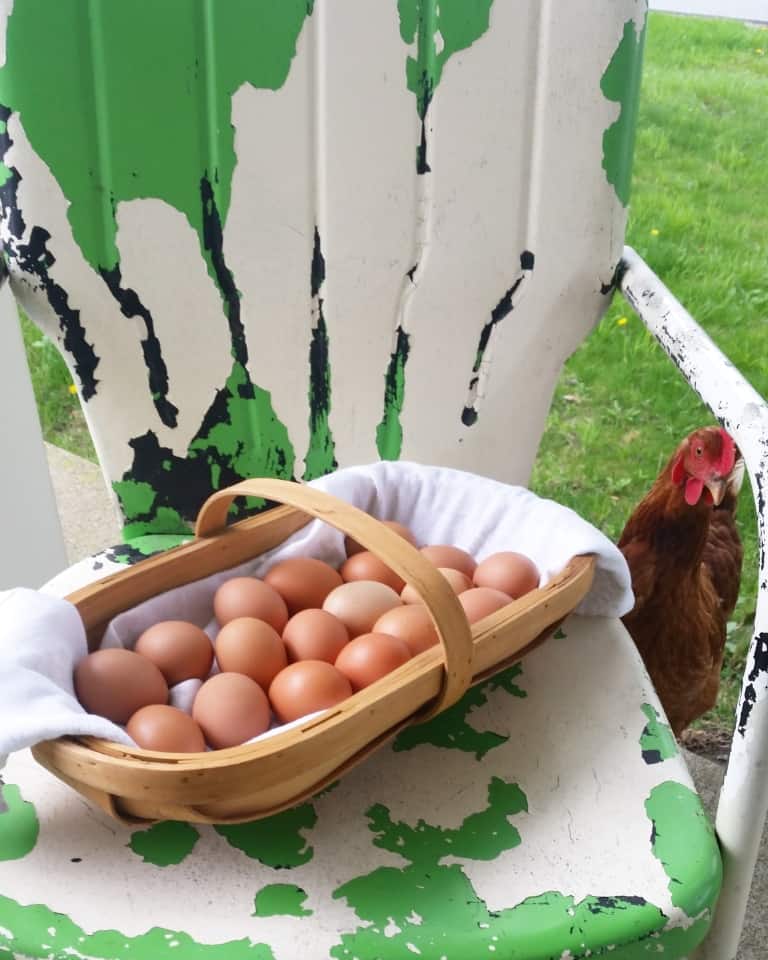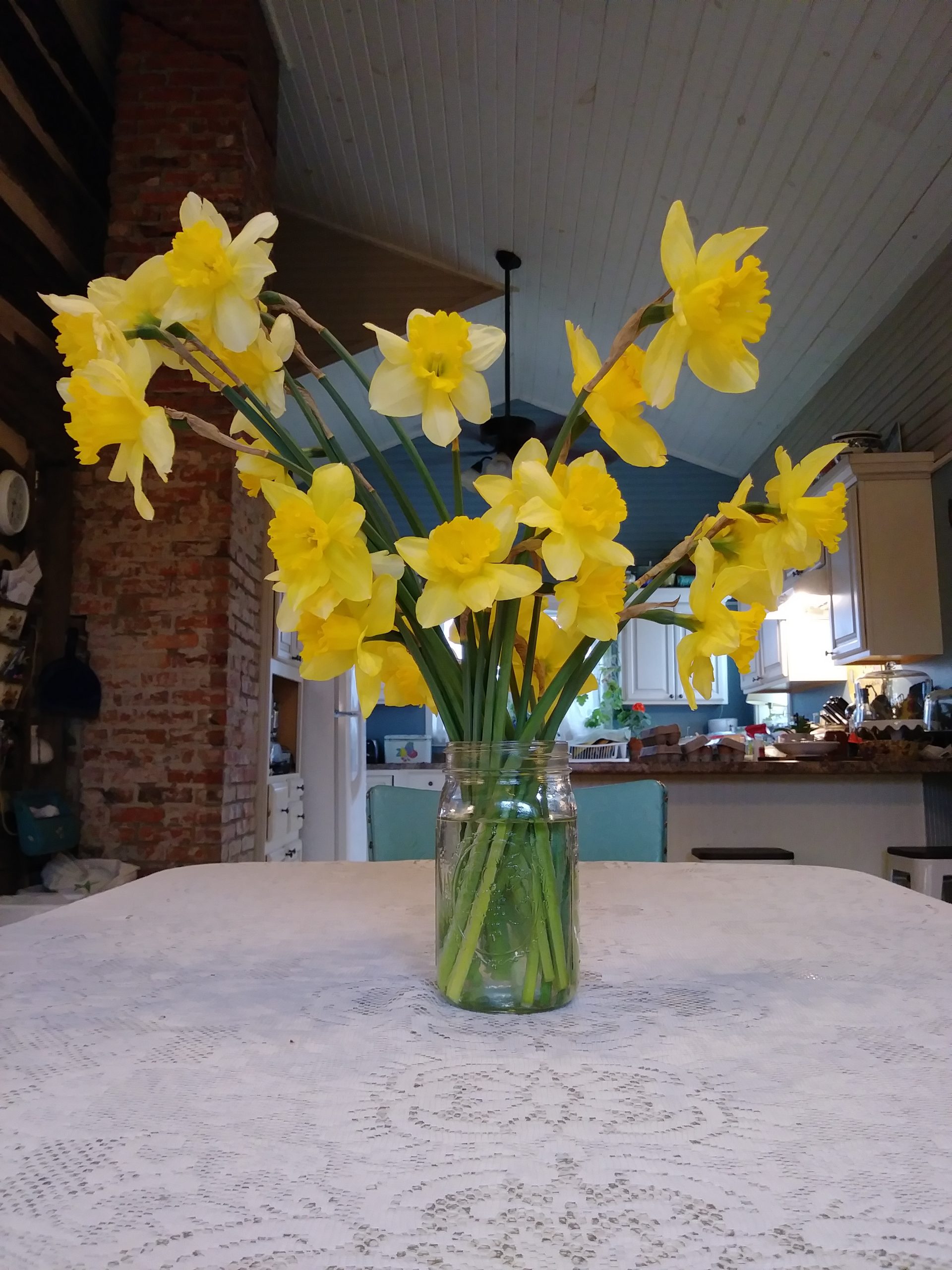 Our mother was not much of a second hand shopper. I don't really remember her frequenting places like Goodwill or garage sales. But Starla always loved thrifting. She knew that she could take a few dollars and create something beautiful. So she really is what I like to call the "godmother of Life Full and Frugal". Thanks for being such an inspiration, Starla!
This Lifestyle Really Brings Us Joy!
The Life Full and Frugal lifestyle really does bring us a lot of joy! None of the three of us are in tons of debt, or are frantically trying to budget every penny. This lifestyle is all about slowing down and enjoying the simple pleasures of life. We love nature, we love a good cup of coffee, and a good book. We love to cook for family and friends. All of us love to decorate our homes and make our spaces beautiful. We love creating.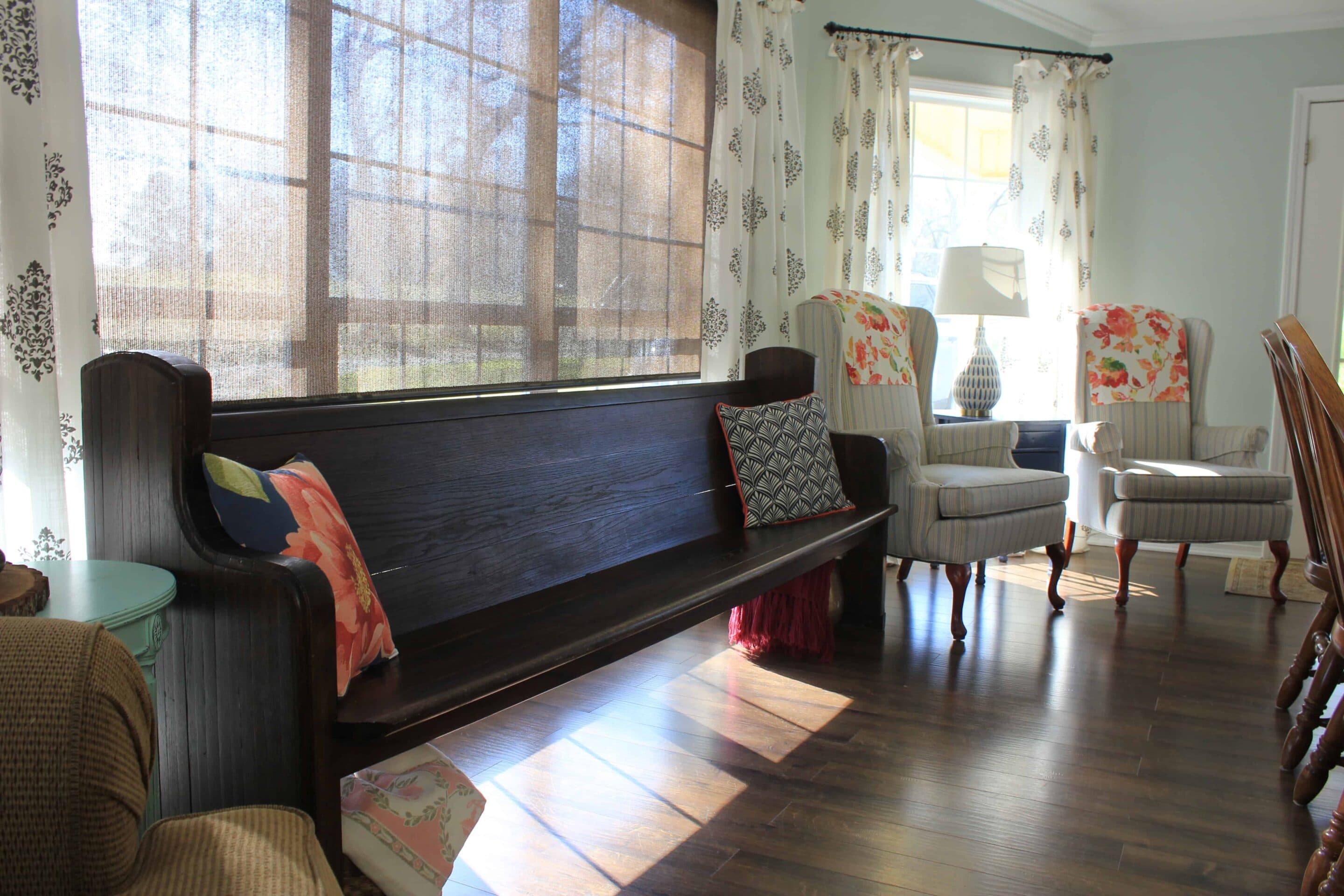 Many people have asked us where we got certain furniture or clothing or housewares over the years. The answer is almost always Goodwill or some other second hand/thrift store! When you are able to develop an eye for quality, you can find some really amazing things for your home second hand or significantly discounted!
One of our passions is home cooking as well. Again, friends will ask how to make something that they perceive to be a complex recipe with expensive ingredients. We have found that the most delicious meals don't have to be either difficult OR expensive to make! In fact, some of the best foods are both simple and inexpensive!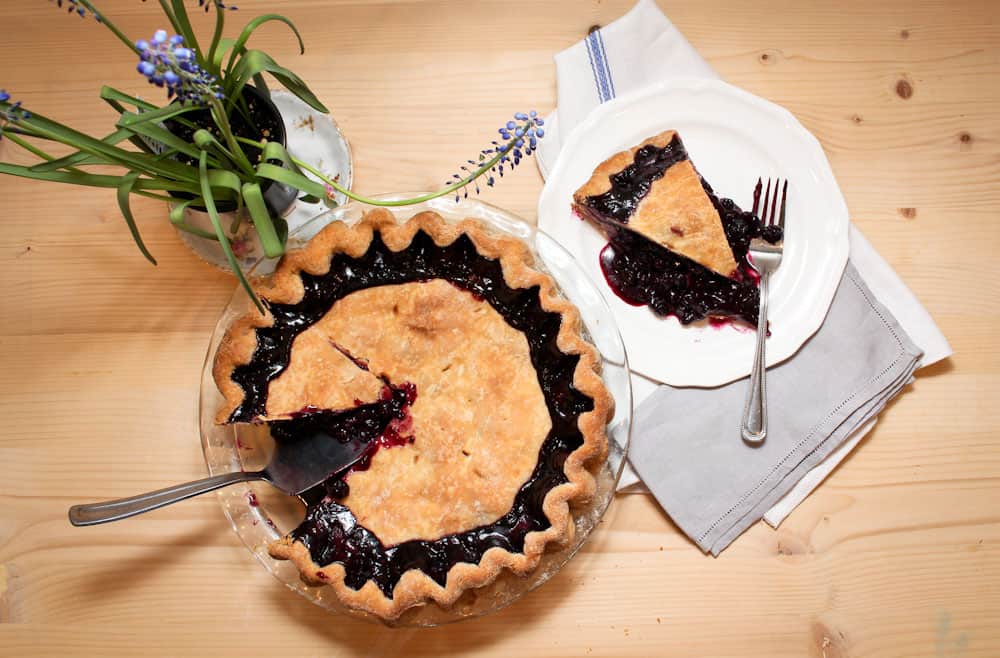 These are the kinds of things that we love to share with others. You really don't have to spend a lot to live a full, healthy life. And that is really exciting to talk about!
Frugality is living within you means. If you do not have the money for it, it's probably best to avoid the purchase.
Frugality is about being patient. Good things come to those who wait, right? You can't always find the perfect decorative piece for your kitchen or bedroom in the snap of your fingers (especially if you are committed to finding it second hand or discounted). Sometimes you have to have an idea of what you are looking for and wait for the perfect thing to pop into view. Sometimes it's not in your budget to purchase something right now. Can you save and get it next month?Can you improvise and make your own? This lifestyle takes patience.
Frugality is not about being cheap. Just because something is cheap doesn't mean you should buy it. Just because it's a bit more pricey doesn't mean you shouldn't. It's better to spend a little more on something of quality than to save money on something cheap that has to be replaced again and again. It's important to know the difference between being cheap and being frugal.
Frugality is about avoiding debt. I am so grateful that our parents taught us how important it is to avoid being in debt. It is like having a ball and chain around your neck at all times. It causes so much stress and anxiety, which can literally be damaging to relationships and your health. Debt is essentially possessing things that you have not earned. In order to have that life and fullness that this lifestyle represents, it is best to avoid debt where and when you can.
What we share on the blog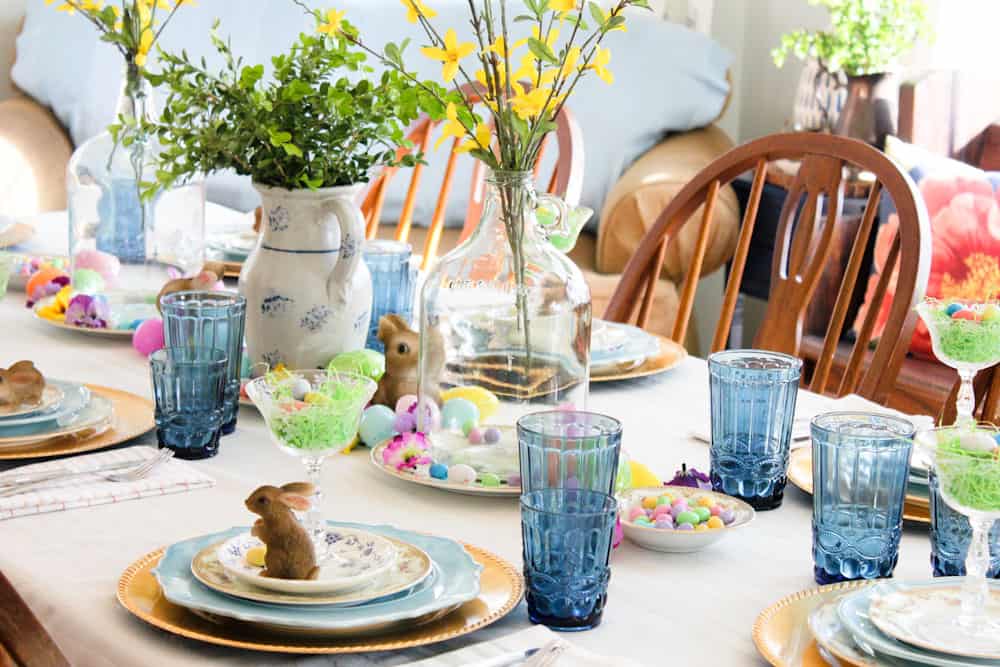 Home Decor and DIY Projects
On the blog we share inspiring ideas for home decor and DIY projects. This is such a fun way to use our imaginations and resourcefulness to create beautiful spaces in our homes. We are passionate about sharing ideas and inspiration to make a house into a home.
Here on the blog you will also find recipes for many tasty and nutritious meals. Each one of us has a passion for cooking simple, healthy, nourishing meals for our loved ones.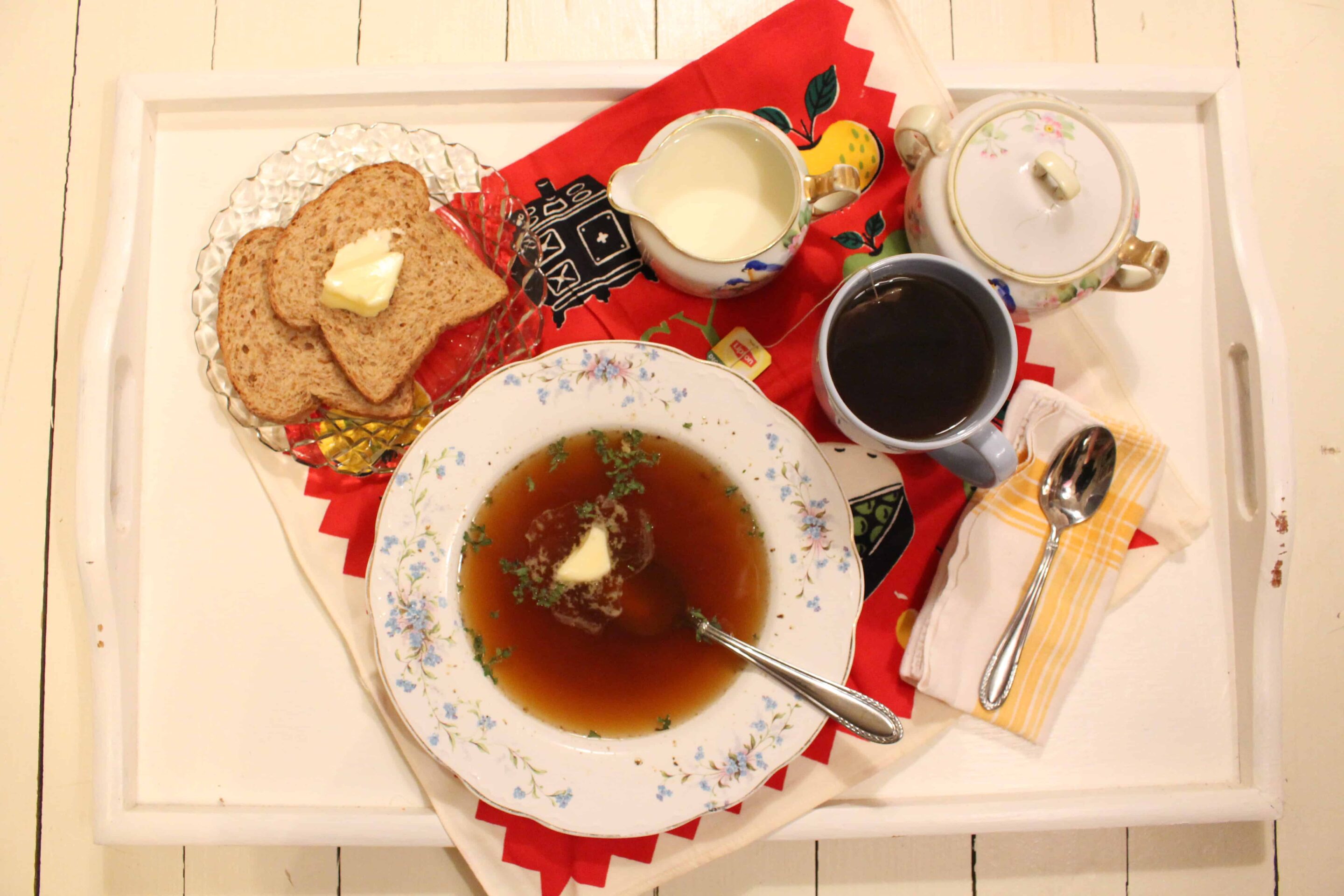 We also share recipes for the gut healthy foods that are a part of our everyday diets, including kombucha, homemade stock, sourdough bread, and fermented veggies. Our journey towards living a more holistically healthy lifestyle is something we really value and want to share with our followers.
This is also a space where we share about gardening, flowers, and house plants. We love gardening and we are excited to share some of our practical experience and tips with all of you!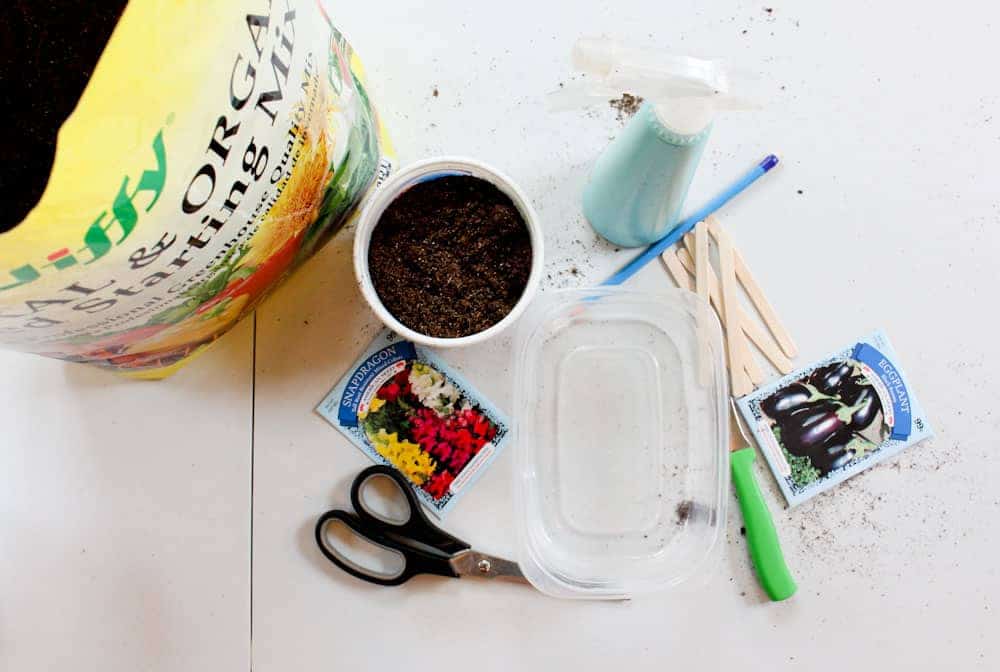 Life, Beauty, Fashion and Travel
And finally, we share about life, beauty, fashion, and travel. All things to enrich our lives while staying on a budget!
Sharing our frugal and healthy tips on living your best life, both physically and spiritually, is what this blog is all about! We hope this story helps inspire you to live life full and frugal!
Be blessed, 
Sierra, Starla and Shanna
For Our Ohio Area Friends…
To hire our wonderful videographer, Kristin Pamela Walton, click here! Kristin is conveniently located in Delaware, Ohio. She has a knack for making her clients feel natural and relaxed while in front of the camera. She does fabulous work and comes HIGHLY recommend! Give her a shout!