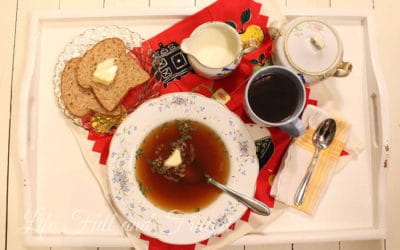 Homemade stock and bone broths bring so much depth to a meal. They make food tastier and richer. Look no further for your quick and easy guide to making homemade stock!
I'll never...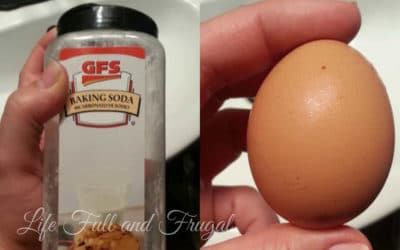 I'm really excited to share my tutorial for an egg yolk facial, but first, I want to tell you where I got my inspiration.
I once heard a story of a young woman that was...