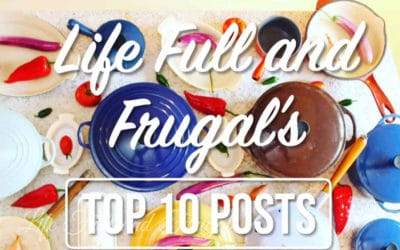 Hey guys! Today we are sharing the posts that made Life Full and Frugal's Top 10 for 2018.
We hope you all had a wonderful holiday season and that you are settling into the New...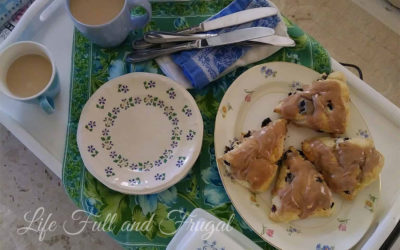 Scones are perfect for a simple tea time treat. They are not-too-sweet and pair beautifully with a cozy cup of hot tea or coffee.
The days are getting a bit shorter and it is nice...