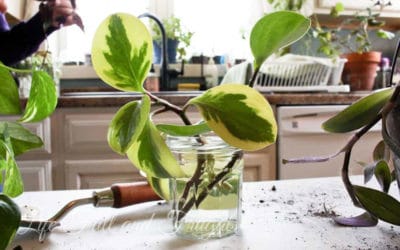 Who doesn't like house plants? They clean the air in your house. House plants have been known to help prevent and combat depression. And most importantly, it feels like...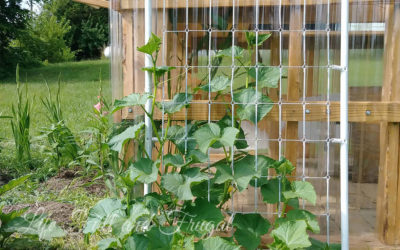 Throughout my life, I have been blessed with a lot of free things.
Here are some tips to help you find the things that you want or need for free.
Don't be afraid to dumpster...