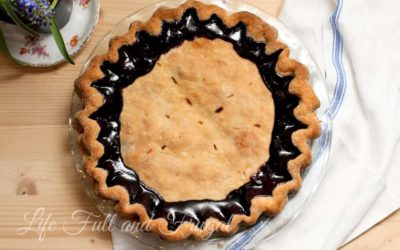 I think that homemade blueberry pie is my favorite fruit pie. While staying with my sister Shanna, we decided to take advantage of her and her son's hard work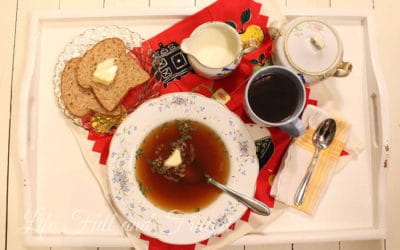 Homemade stock and bone broths bring so much depth to a meal. They make food tastier and richer. Look no further for your quick and easy guide to making homemade stock!
I'll never...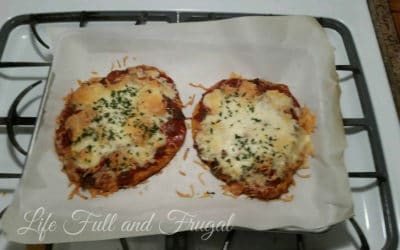 Everyone has days throughout the week that are just too full of activities to stop and cook anything. Here is a quick and easy recipe for Naan bread pizza with homemade marinara, which is a...