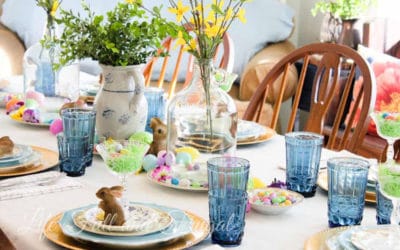 Resurrection Sunday is only a short three weeks away! I wanted to share some ideas how to create a sweet Easter table setting with y'all. Putting together a beautiful tablescape is one...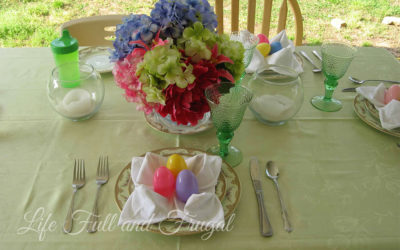 I wanted to share an Easter table setting that my sister, Sierra and I put together. We had so much fun decorating the table using the art of napkin folding. Admittedly, it was several years...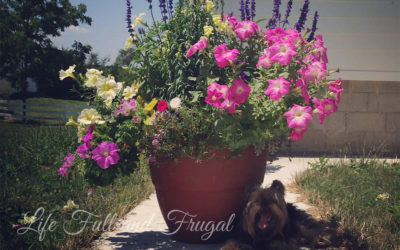 The world just celebrated holy week. The end of the story is not the death of the Savior, but the power of the Resurrection of Jesus from the Dead. So what was dead is now...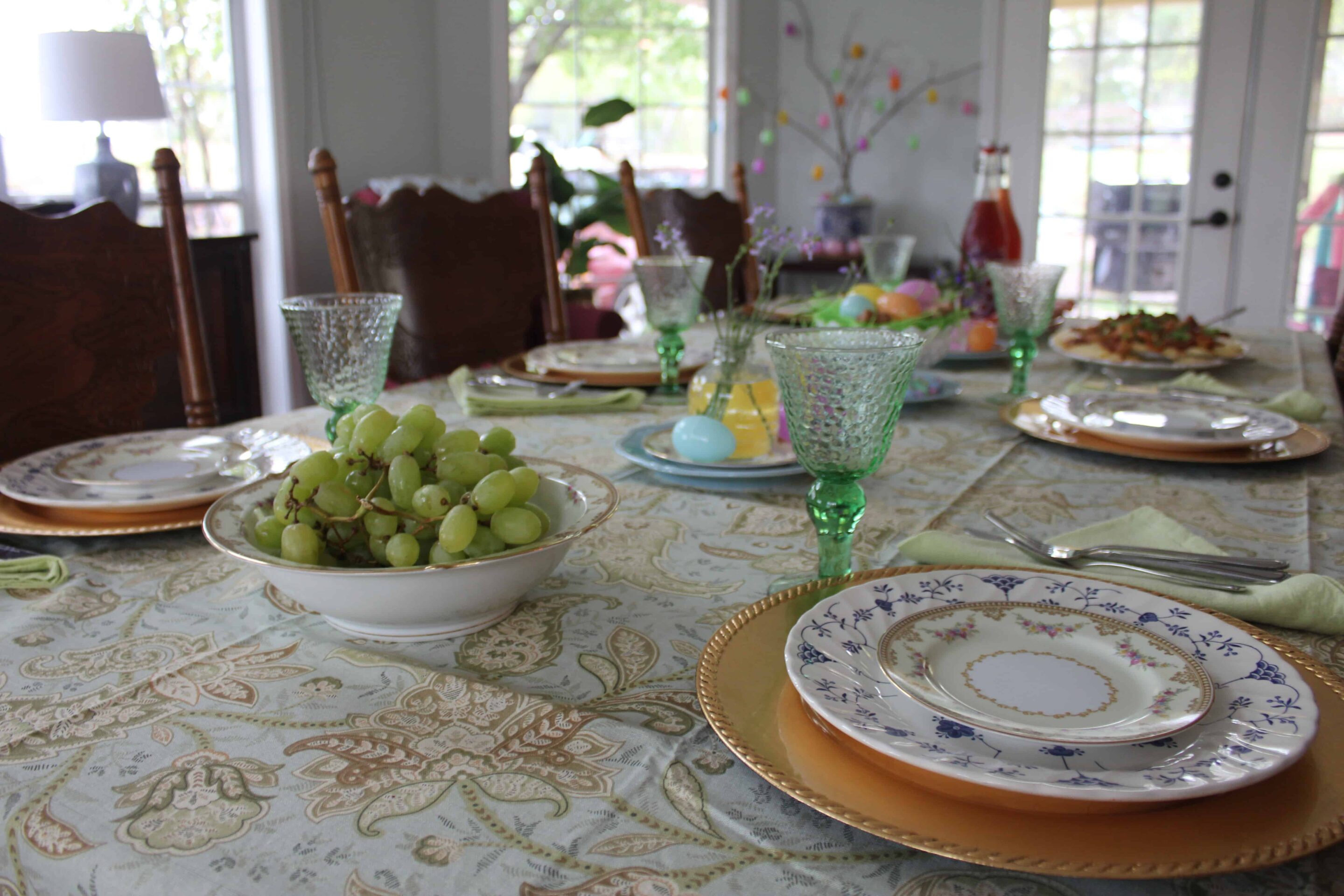 I love to set the table for holidays, so I am really excited to share my Easter table setting with y'all!
Where to begin for your Easter Table Setting:
To begin with, I like to...