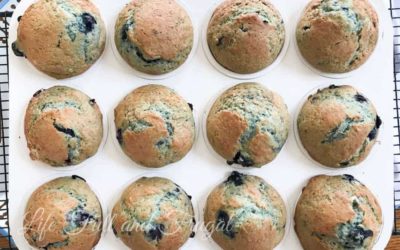 Ok, y'all, the blueberry obsession continues! I think it's safe to say that blue is my favorite berry, because I have yet another blueberry recipe to share with you today. These blueberry...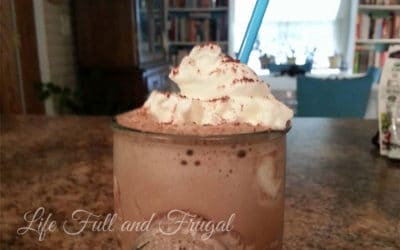 Hey guys! Today I am sharing how to make those expensive iced coffees at home!
I love coffee! And I am always trying to find a way to make different coffee drinks at home with...