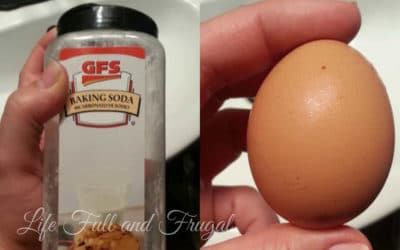 I'm really excited to share my tutorial for an egg yolk facial, but first, I want to tell you where I got my inspiration.
I once heard a story of a young woman that was...
I am always a little leery of food trends because it seems they are as fickle as the catwalk in terms of staying power. The latest frenzy has definitely been the primal/paleo movement. Let me just...