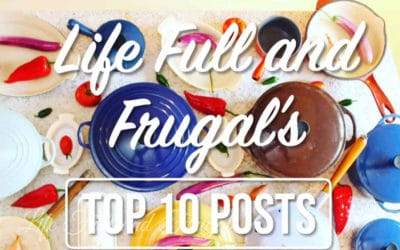 Hey guys! Today we are sharing the posts that made Life Full and Frugal's Top 10 for 2018.
We hope you all had a wonderful holiday season and that you are settling into the New...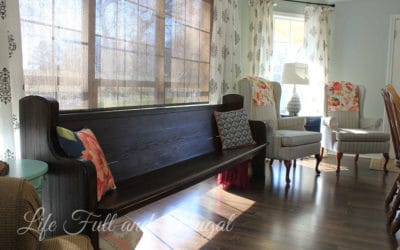 Here is the journey of a tired old Craigslist church pew that was given a second chance at life.
It was snatched up from a Craigslist ad for $35.
This piece...