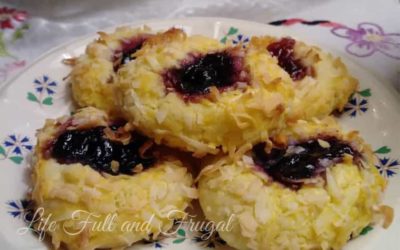 Here are three of our favorite cookie recipes for the Christmas season. These yummy treats are always included in our Christmas cookie tins that we give away to family and friends. And they are always...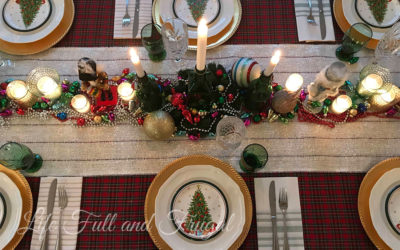 Hey guys! I'm so excited to share my Christmas table setting with y'all! But first, I thought I would let y'all know what has been going on with us in the last few months.
So...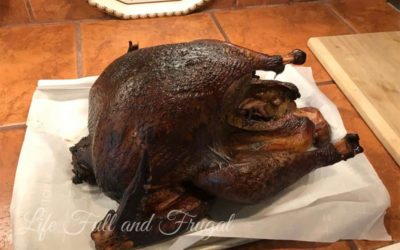 Hey y'all! I thought I would share the recipe for the turkey brine we did at Thanksgiving in case y'all needed inspiration for your Christmas dinner! It takes a little bit of work and planning...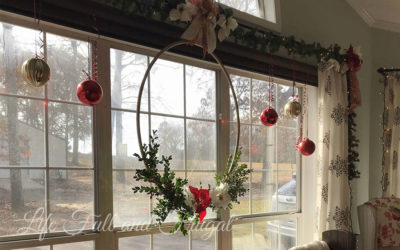 Hey guys! I'm doing a little bit of crafting therapy today. I'm making a Christmas hoop wreath to hang in my window and to add a little cheer during a difficult time for our family.
...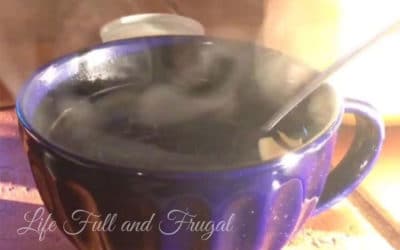 Hey y'all! Well, it's the day after Thanksgiving and I am just now getting this recipe for simmered fall punch published! =( But I know several people who are celebrating Thanksgiving this weekend, so hopefully...