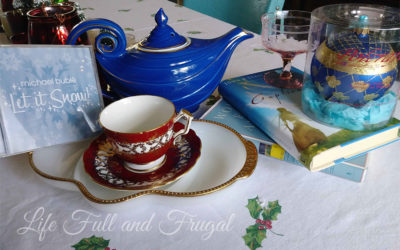 Can you believe that Christmas is almost upon us? With the hustle and bustle of the season, making time and having the extra money to buy lots of Christmas gifts can start to become a...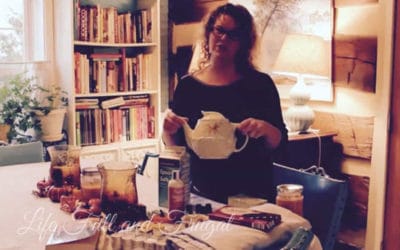 Today I am sharing ideas for gifts to pamper in luxurious frugality.
So there is a trend in Europe to embrace all things Scandinavian, and one of those trends is hygge, a Danish word for...