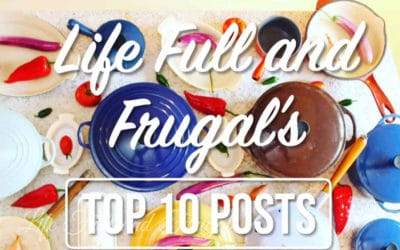 Hey guys! Today we are sharing the posts that made Life Full and Frugal's Top 10 for 2018.
We hope you all had a wonderful holiday season and that you are settling into the New...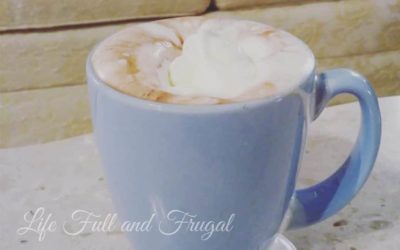 This time of year is a time of celebration, and one of the ways we can celebrate is by making a special effort to make celebratory food or drinks. My inspiration for this Christmas cocoa...